Transfer Money to Iran
It happens quite commonly in Iran that the foreign tourists who travel to this country do not know they will not be able to get cash from ATMs in Iran. As a matter of fact, the debit or credit cards they bring here are good for nothing, unless they use them to scratch their heads as they look at the Iranian ATMs in a desperate mood. So, if it's not possible to withdraw money at ATMs in Iran, how can foreign tourists receive cash in Iran from their bank accounts in their own countries or ask their friends or family to transfer money to Iran?
Contact SevenHostels and File a Request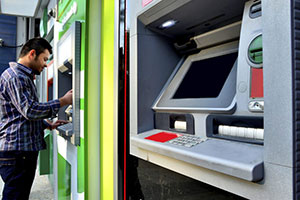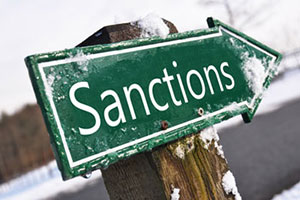 Transfer Money to Iran Through SevenHostels Group
One of the most unique services that SevenHostels Group offers to its clients is that we help them to transfer money to Iran and receive cash here in this country. The procedures are very simple and fast; first, the tourists let us know about the exact amount of money they need to receive in Iran; second, using our cryptocurrency (Bitcoin) wallet, we send them a payment request through their email address. Third, they take care of the payment using their own digital wallet (easy to make on many websites such as Blockchain). Finally, we transfer 99% of the amount they send us in Iranian currency to their hotel in Iran to be delivered to them. They can also ask the money to be delivered to them in the form of Iranian prepaid debit cards or to receive it in the bank account of a trustworthy Iranian friend (easy to find).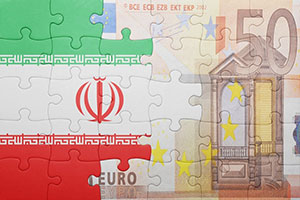 Contact SevenHostels and File a Request
7/22/2019 3:16:32 PM
---
1 Comment(s)
Average Rating:
Comments and Reviews
Isabelle on 11/6/2017
Hi Seven Hostel Team, I need to get money from my European bank account. This page suggests that you can help. I need to get 700€. Is this service still available? Greetings Isabelle
---
Admin:
Thank You
Dear Isabelle
Comment Code: 3965
Salam!
Thank you very much for contacting us.
Please contact this phone number:
Mr.Niknam: 989121774269

Kind Regards